Here's your complete guide to everything that is happening at O2 Guildhall this March. The venue is hosting some fantastic events this month to help you fight the winter blues.
Jason Manford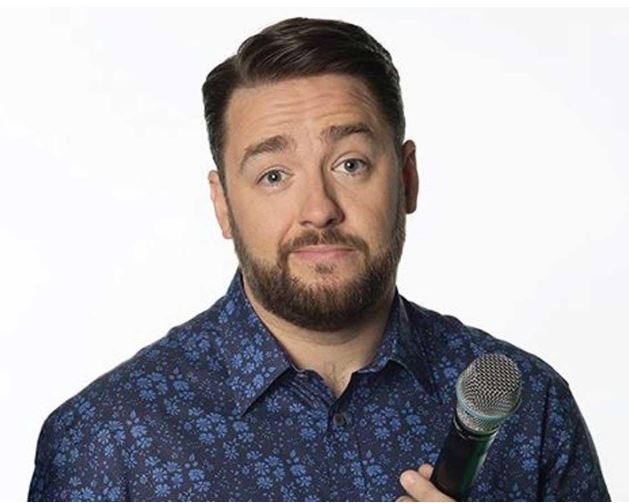 Coming to Southampton the 1st of March, grab your tickets today!
Faith – The George Michael Legacy
George Michael is a legend and his music is an anthem for many. In his solo career, he sold more than 80 million record worldwide and got himself the reputation of one of the best-selling music artists. His debut solo album titled Faith sold over 25 million copies and now you've got a chance to celebrate his legacy at O2 Guildhall Southampton. This event has been long advertised online so if you haven't seen it yet, you heard it from us first. Book your tickets today!
Tea Dance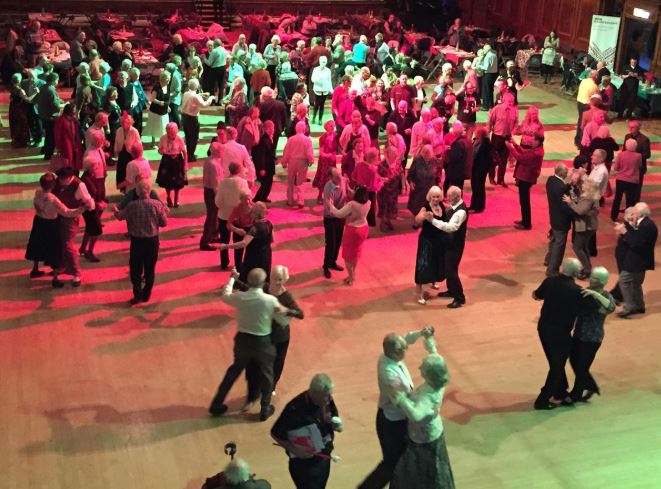 An event for all the couples out there and are looking for something exciting to do together – the Tea Dance is for you. Grab your partner and head to O2 Guildhall Southampton to have a good time, meet new people and dance like a professional. Sounds like fun? Get your tickets!
James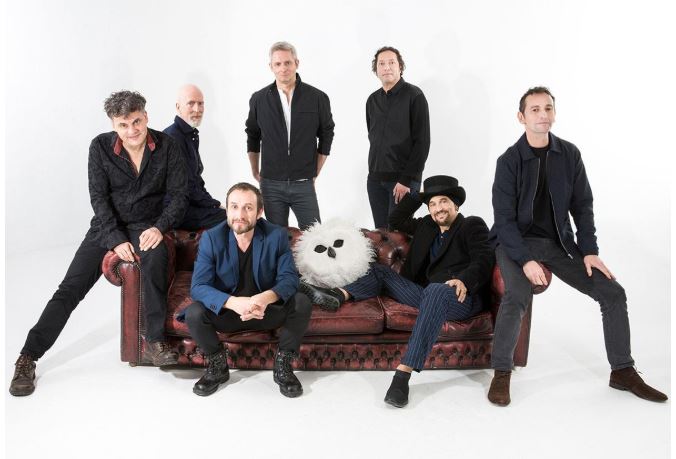 For a night of rock and pop music, 14 March is your date. The band is scheduled to tour the UK and have shows booked in Birmingham, Edinburg, London, Bath and more. Buy your tickets here.
Michael Starring Ben: The Magic Of Michael Jackson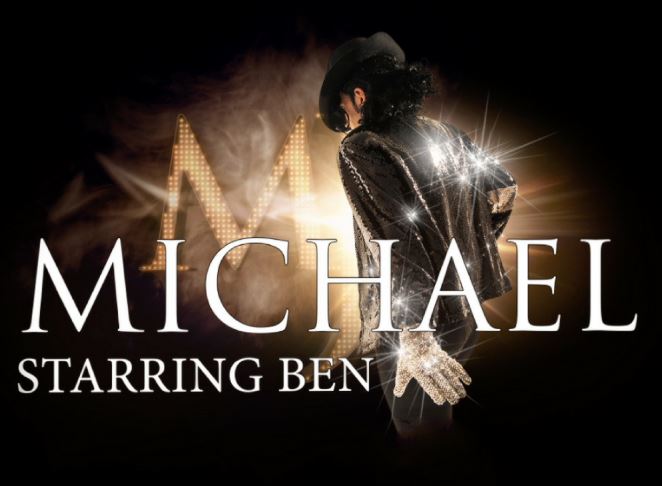 The man, the myth, the legend – Michael Jackson's performance comes to Southampton. If you're like us, and can't get enough of his music, pop over to the O2 Guidhall Southampton on the 23rd of March. You don't need an occasion to celebrate the king of pop! Grab your tickets now and enjoy the show.
Global Rock Challenge 2019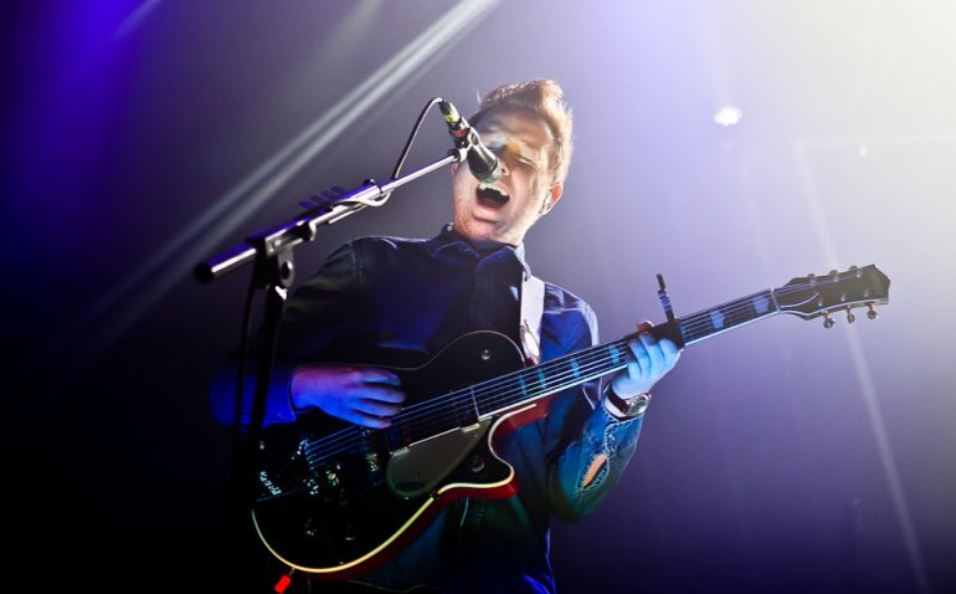 Have you got a day off on Monday, Thursday or Saturday? It doesn't matter which evening you've got free because you can go to the Global Rock Challenge show several times this month – six to be exact. Lovers of rock music will enjoy the challenge and you might even book a ticket to see it again. See all the dates to book your tickets.
For those and more upcoming events, visit the O2 Guildhall Southampton website to keep in the loop of what's on and to purchase your tickets.