First-timer on a cruise and wondering what to pack? Here's a quick guide of essentials that need to make their way into your suitcase. 
Carry-on
Make sure to have all your essentials and important documents in your carry-0n. Pop in a change of outfit too, that way you'll get the chance for an outfit change while you wait for your luggage to be delivered to your cabin.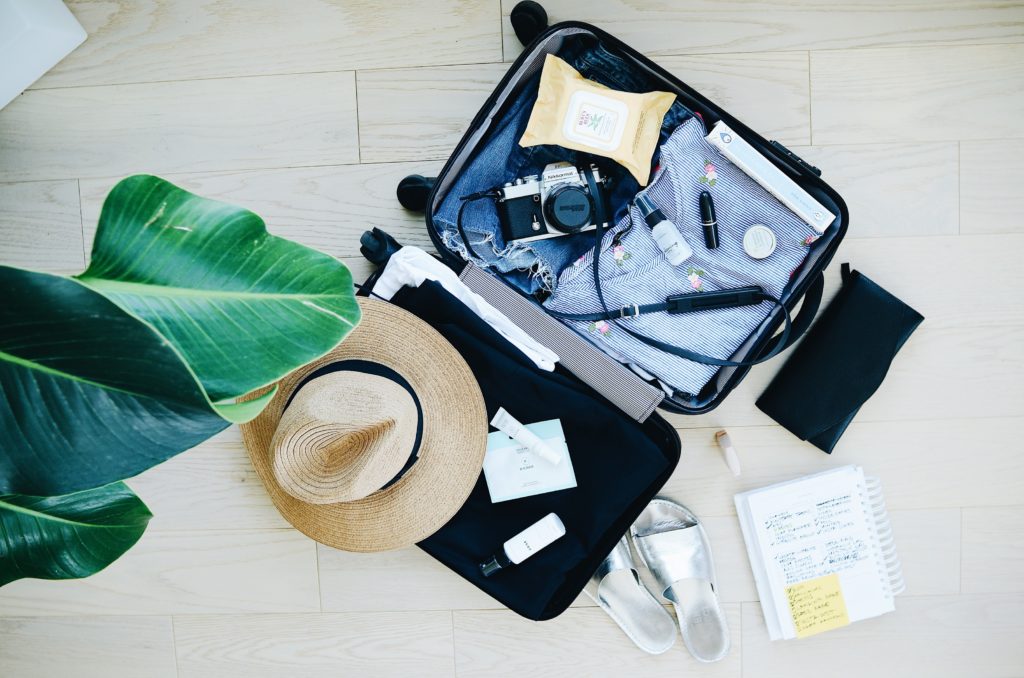 Your passport
Goes without saying, this one's crucial to any form of travel. Definitely another one to pop into your carry-on as well and do make sure it's in easy reach, just to save you from unpacking your whole bag before being able to find it.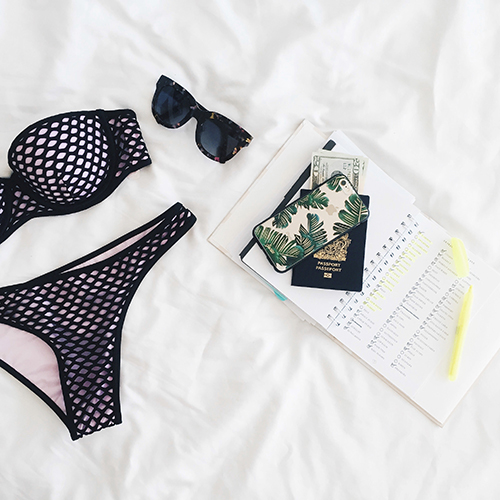 Swimsuit
You are going on a vacation after all, so taking a swimsuit was probably the first thing on your mind. Since they're very light, throw in a couple of extra pairs! Nothing wrong with a different bikini for each day 😉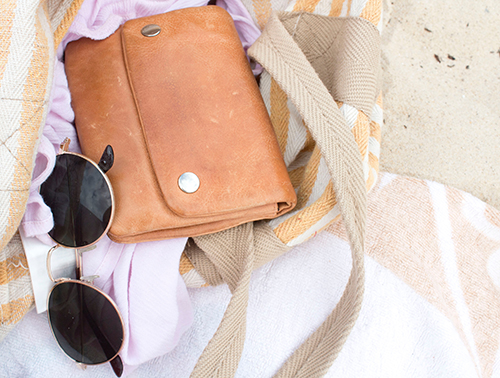 Sunscreen
As much as you'll be enjoying the sunshine and getting that tan on, you'll also want to keep your skin protected from those sun rays. Take a travel size bottle with you wherever you go on the ship just in case!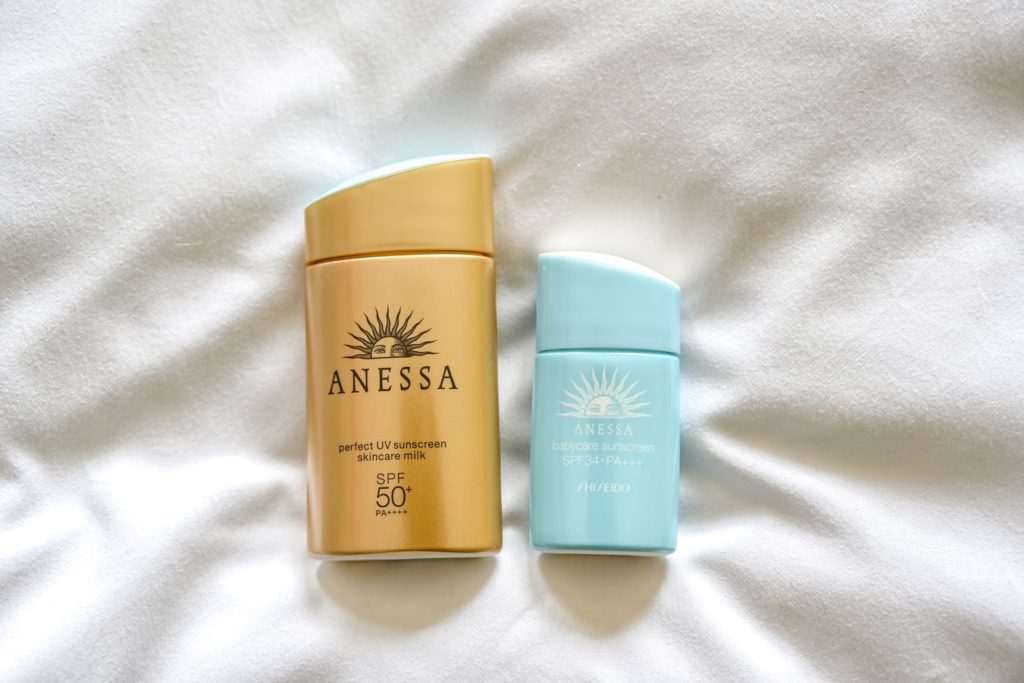 Formal attire
Although the days are relaxing and you can spend a whole day by the pool, at night you will want to dress to impress. Most cruises have a dress code at night so make sure to consider this. A cocktail dress or a suit is essential for any cruise.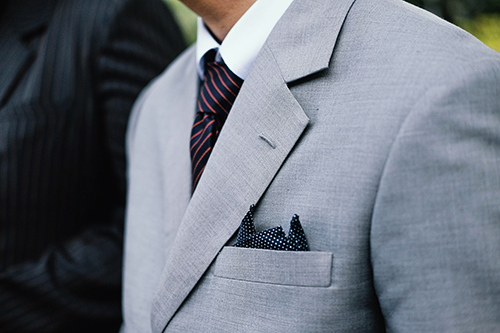 Proper shoes
Cruise ships make regular stops to allow for guests to explore, so make sure to pack some comfortable walking shoes for when you have a lot of walking planned in the day.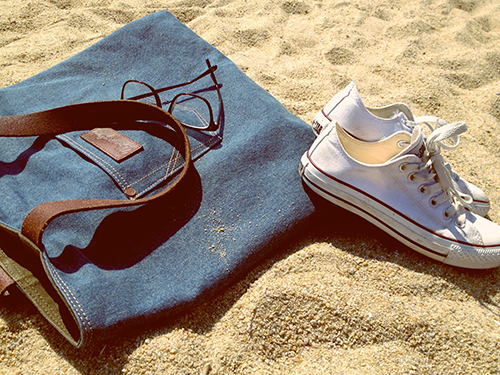 Portable charger
Pack portable chargers because they are a lifesaver for your technology on board. You'll be snap happy with that camera of yours! Wouldn't want to miss out on that instaworthy shot now, would you?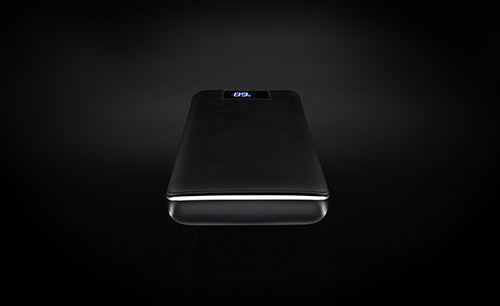 Hats, caps, aloe vera
Protect that face and head of yours whilst staying stylish! There's plenty of caps and sun hats out there to suit everyone's fashion sense. And in case all else fails after-sun skincare should be at the ready to keep that tan glowy.