Hoppy Easter at Paultons Park 6-21st April 2019
Paultons Park welcomes all to hop over to say hello to Bobtail Bunny and his forest friends, Betty Bunny, Hennie the Hedgehog and Red the Deer. Keep an eye out for mischievous Fenton Fox, he'll surely be eyeing up your candy. They won't be at Paultons Park for long though so best to visit soon! They'll be at the main entrance plaza from 6-21st April 2019. More info here.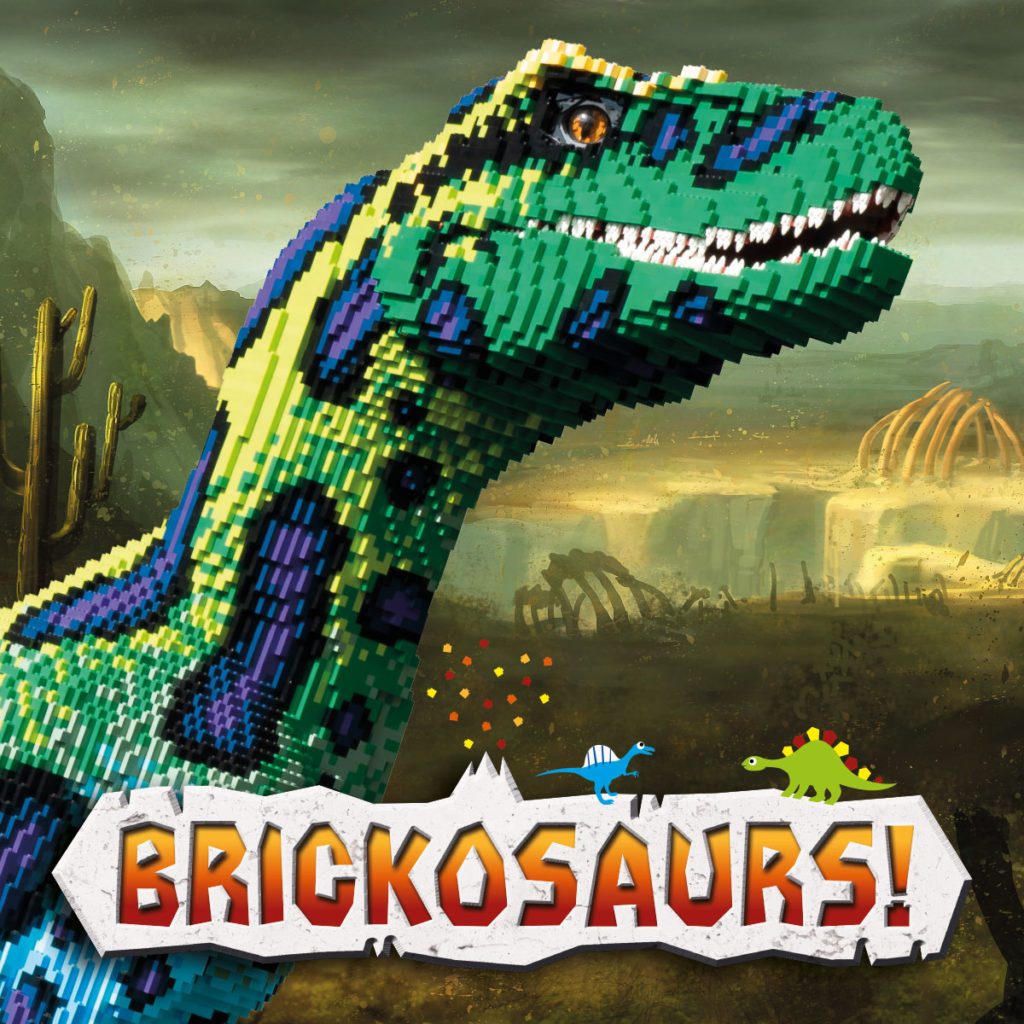 BRICKOSAURS 5th April – 1st September 2019
This spectacular interactive expedition is created with more than two million LEGO bricks and is sure to excite families, LEGO and dinosaur enthusiasts alike. Pop on over to check out the largest touring LEGO brick dinosaur model ever made- a whopping eight-metre Tyrannosaurus rex! More information here.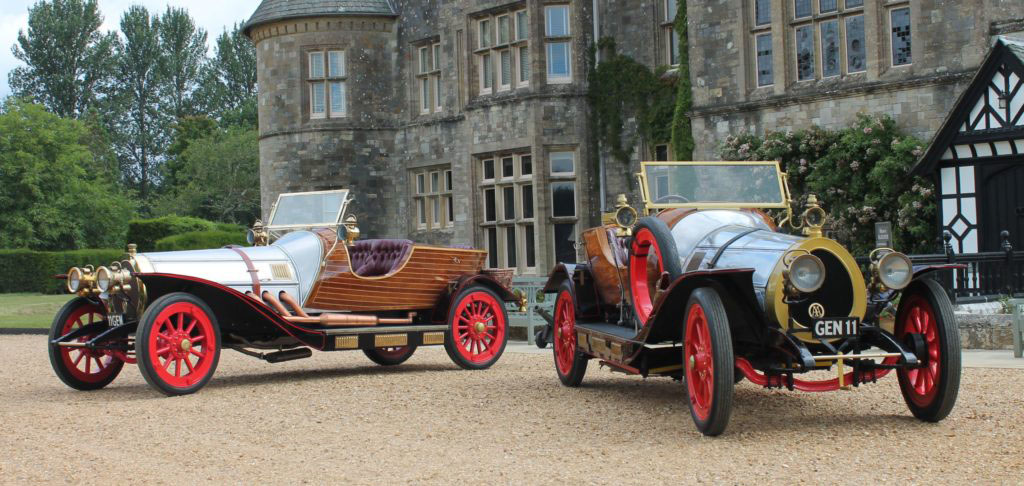 Chitty Chitty Bang Bang 50 years 20th Oct- 3rd Nov 2019
Visit the National Motor Museum in Beaulieu from 20th October 2018 – 3rd November 2019 to see a truly scrumptious collection of never-before-seen memorabilia to celebrate the 50th anniversary of this family favourite film. More info here.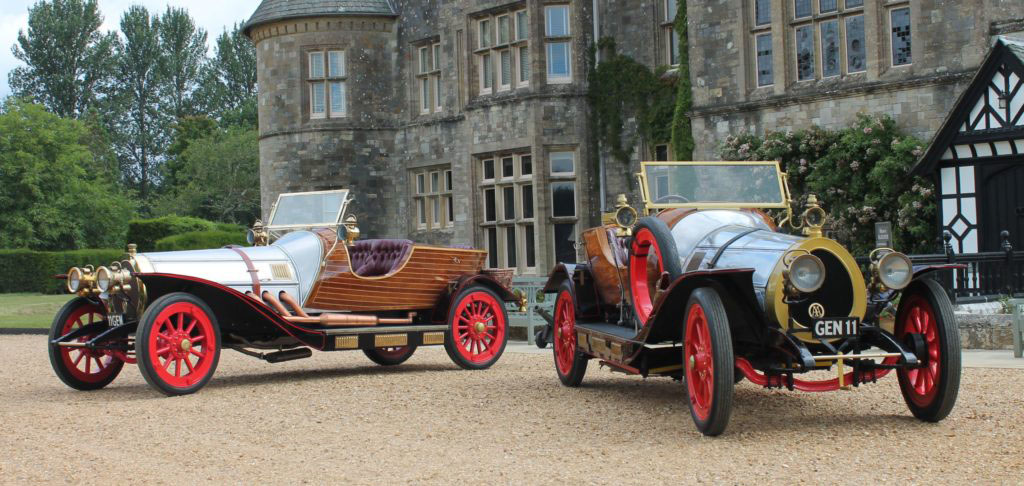 Canoe Easter Egg Hunt 13th & 14th April, 20-22nd April
Enjoy a fun-filled guided paddle with New Forest Activities, along the Beaulieu River in stable 'Canadian style' canoes. Spend time taking in the stunning scenery of the river before disembarking for an Easter egg hunt with a twist! Then, depending on tides you'll either paddle or enjoy a beautiful scenic riverside walk back to base.
All participants will receive a delicious chocolate egg (even the grown-ups too!) Great for all ages, all equipment provided. £28 Adult, £22 Child. Get your tickets here.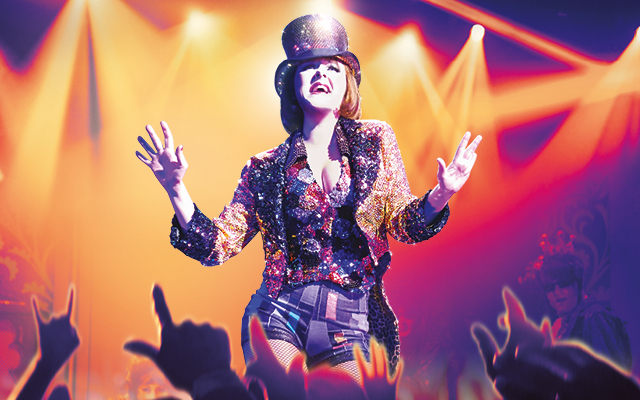 Richard O'Brien's Rocky Horror Show 8-13 April 2019
The legendary rock 'n' roll musical returns to the UK as part of a sell-out worldwide tour and they're stopping by Southampton this April. Don't miss out on this fantastic show at the Mayflower Theatre! Tickets start from £25 for shows from 8-13th April 2019. More info here.