With Valentines around the corner, we see couples rushing to book their dinner dates to singletons already dissing the big day. We've all had a Valentine's Day to remember- the good and the bad! Time to go down memory lane.
We've asked our brave followers to spill their most memorable V-day experiences- from disastrous dates to those cringe-worthy moments! You're in for a treat!
Mystery card
"When I was 16, I had a MAJOR crush on a boy called Tom at school. I was always convinced he was totally unaware of me. I mean why would he?! We had no mutual friends and I never got invited to the same parties. So that one Valentine's Day, I received a blank card signed with just a kiss. I had no idea who it could have been! I showed the card to my friends the next day and they were convinced it was Tom. I had to find out! It was Valentine's Day after all and so I festered up the courage to speak to him and asked. Lo and behold, totally wasn't him… and embarrassingly found out it was from my dad. *facepalm*" – Alice, daddy's little girl.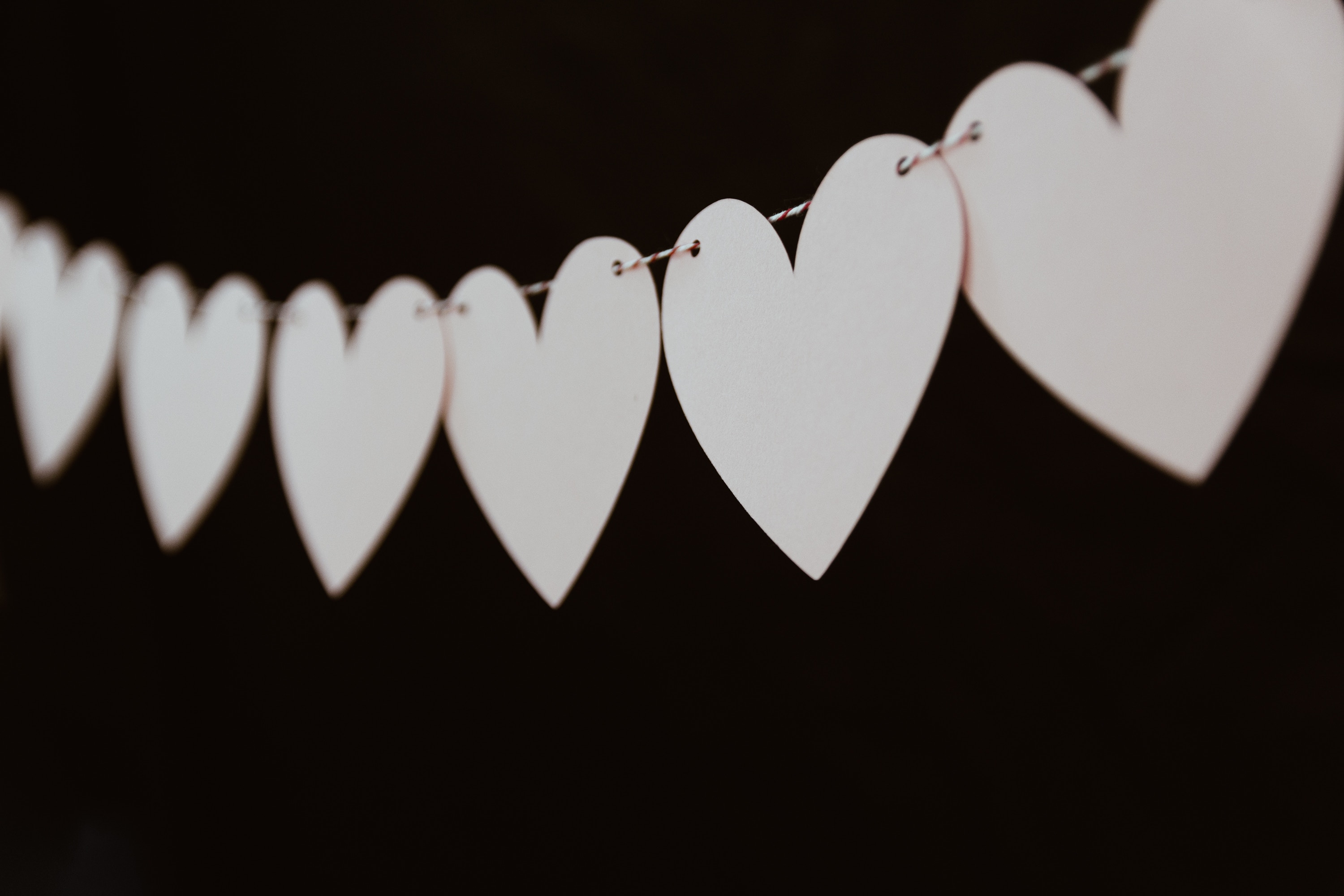 The dress that impressed
"It was Valentine's Day. I had a blind date with a guy who lived in a different city and with whom I've been texting for a couple of months. We were finally going to meet in person, have dinner and get to know each other better. I was excited and nervous at the same time! I cooked us an amazing meal and dressed up in my new dress I bought just for this occasion. Guess what?.. he didn't show up! His phone kept going straight to voicemail and after hours of waiting for him alone in my apartment, I came to terms with the fact that he stood me up.
Two years later on the same day, I had another romantic dinner planned. The perfect date! I met the guy who later became my husband. Many years later, we were reminiscing with our friends, looking through photos from our first date, and realised I was wearing the same dress from the date with Mr-no-show! I guess I had the right dress on all along, just not Mr right." – Brooke, happily married.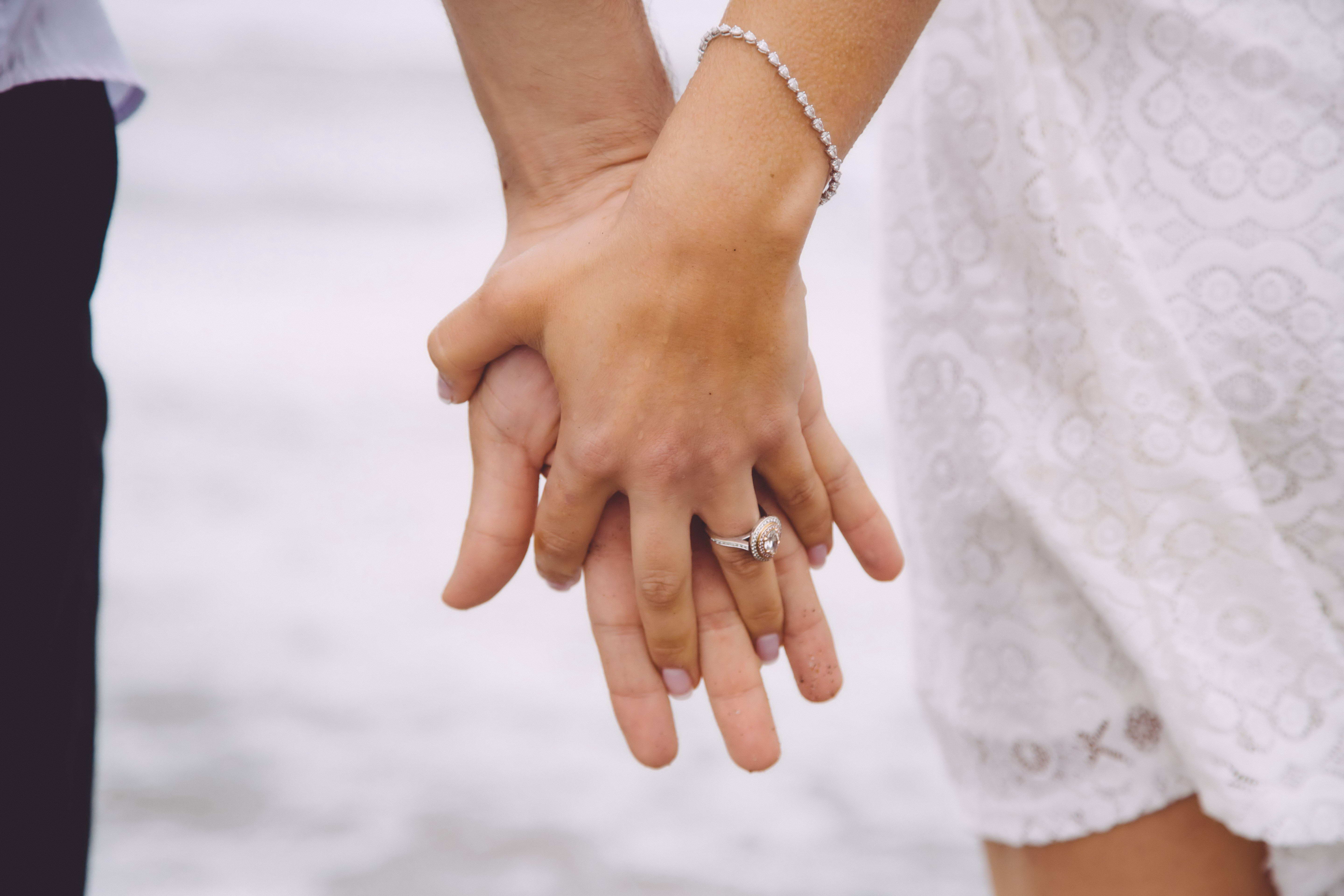 Too many tulips, not enough hints
"I was still in college when I planned the perfect Valentine's Day for this girl that I had a crush on. I was going to give my date a dozen tulips, take her on a romantic dinner in a fine dining restaurant and have a band serenade her. Lucky for me, she said 'Yes' to the date and I was ready to set my plans in motion. I spent all my savings that month to organize the evening and made sure I thought of everything. Just before the date, I received a text from her explaining she loved me as a friend and couldn't make it because she was asked out on another date by a guy she has liked since high school- later to find out he was my best friend!
I was totally crushed and furious! I was about to stay in that night but a mate of mine convinced me to make the most of that eve- we went to that fancy restaurant, I gave those tulips to a pretty waitress and we enjoyed the cring-worthy serenade together. All things considered, it wasn't such a bad Valentine's Day after all." – Clyde, a helpless romantic.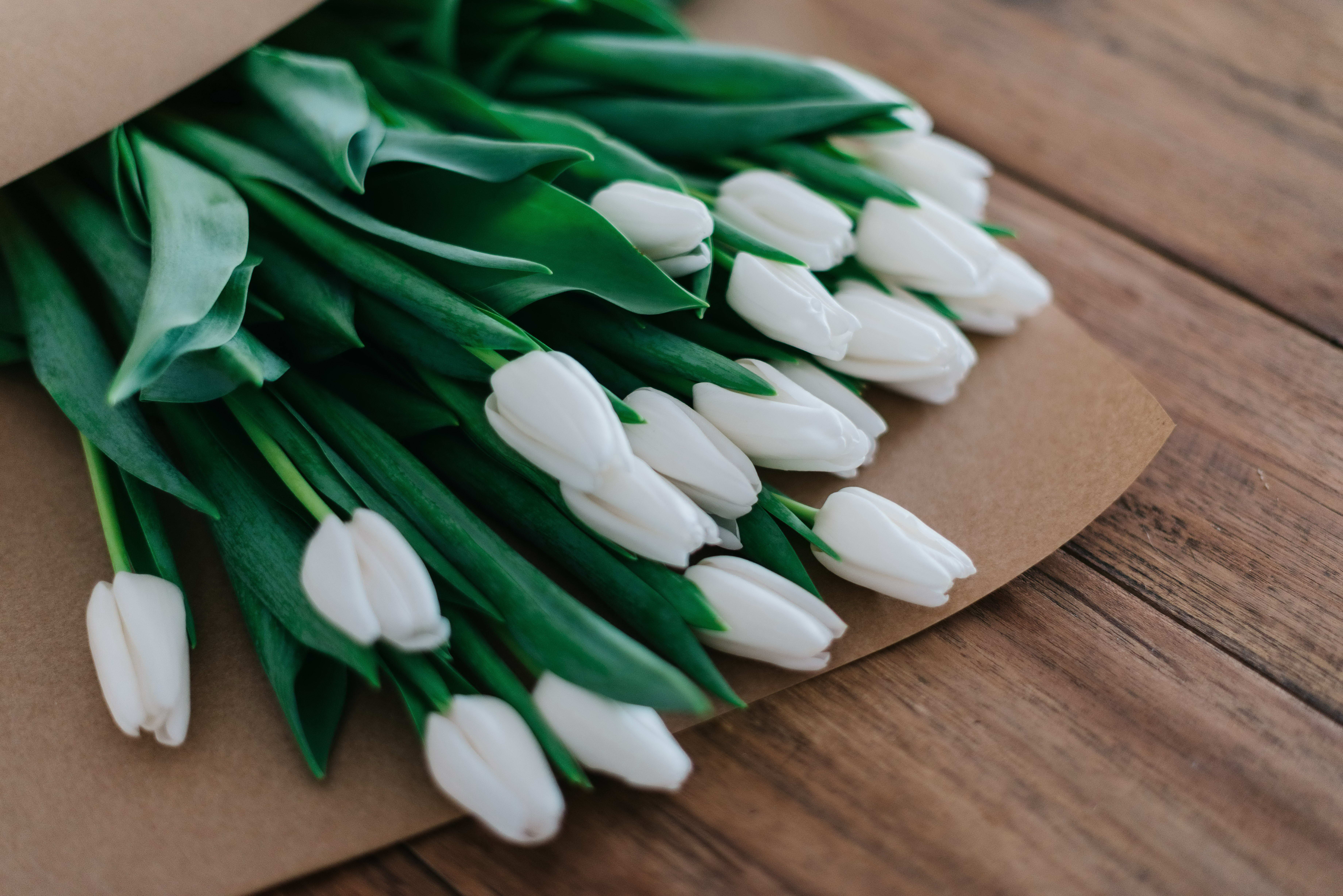 A box of chocolates
"I was alone on 14th Feb for the first time in a long while. My boyfriend and I had broken up a while ago but we still were on good terms. As I went to work that day, I was surprised to find a box of chocolates on my desk with a note saying 'Thank you for the memories'. I didn't expect to receive any gifts and thought it was nice of my ex to think of me that day. After eating pretty much half the box, I realized that it was delivered to my desk by mistake and it was actually meant for a girl with the same name on another floor. Maybe I wasn't used to spending V Day alone after all!" – Jerelle, Valentine's day fanatic.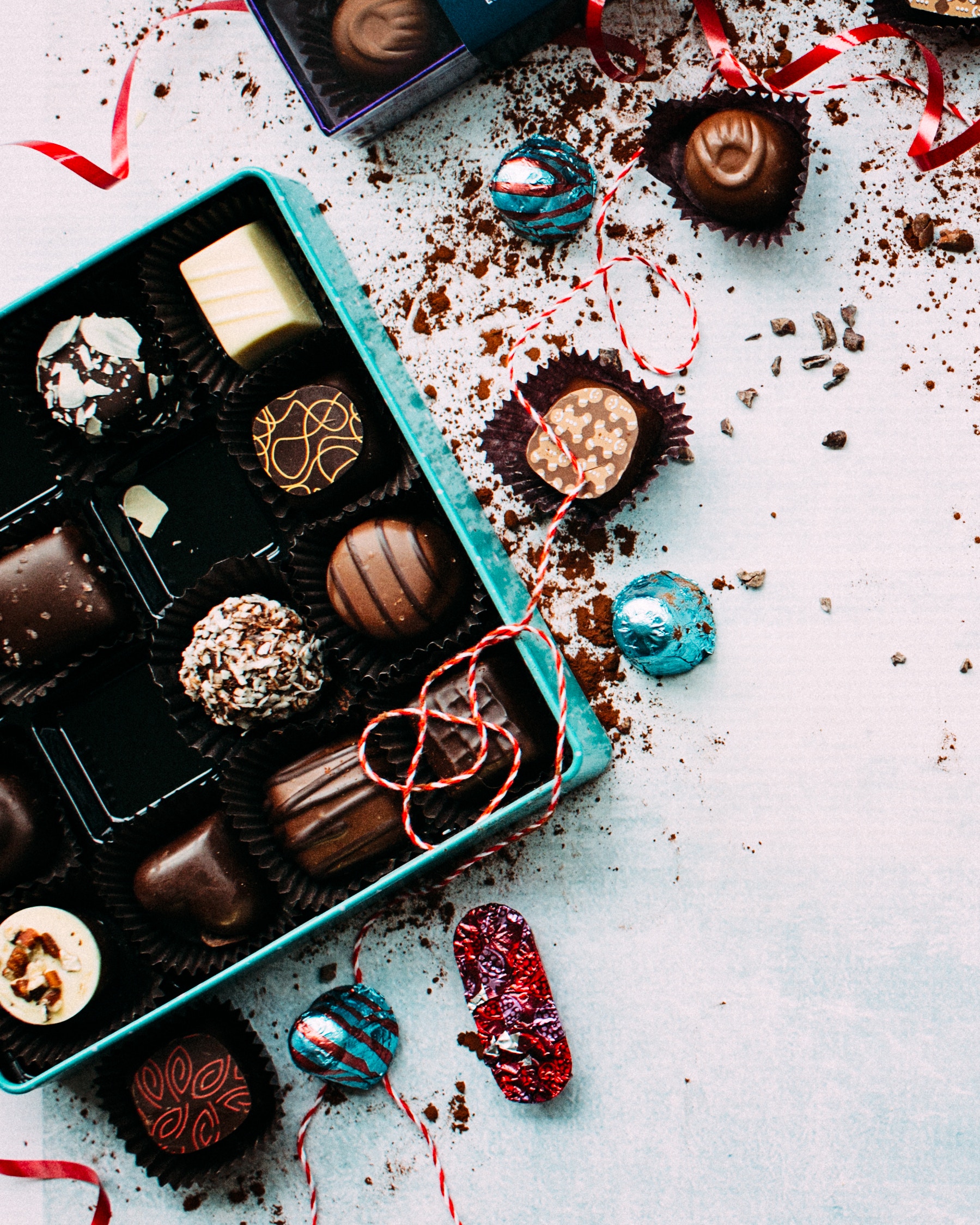 The silence treatment
"I was never a fan of the Day of Cupid. Instead, I prefer to stay at home and read a good book, but one year a guy asked me out to dinner and I accepted. All was going well until we got to the restaurant and ordered food. The rest of the evening passed in silence. He didn't ask me any questions, didn't want to get to know me at all. Not one word went past his mouth and all he did was looked down at his plate. Obviously, I couldn't wait to finish my meal and headed to the nearest exit. Talk about a silent treatment!" – Barbara, a reader.
Time to make a Vday memory of your own and to make sure you're not on this list next year – check out our Valentine's Day package. Valid between the 9th and 17th Feb, the package includes an overnight stay, buffet breakfast, pre-dinner cocktails at the Living Room and dinner at the Grand Cafe. What better way to celebrate being in love!