Looking for May half-term activities to keep the kiddies off the sofa? From Plaster Casting to Deadly Dinos, there's plenty to do at each venue for all ages.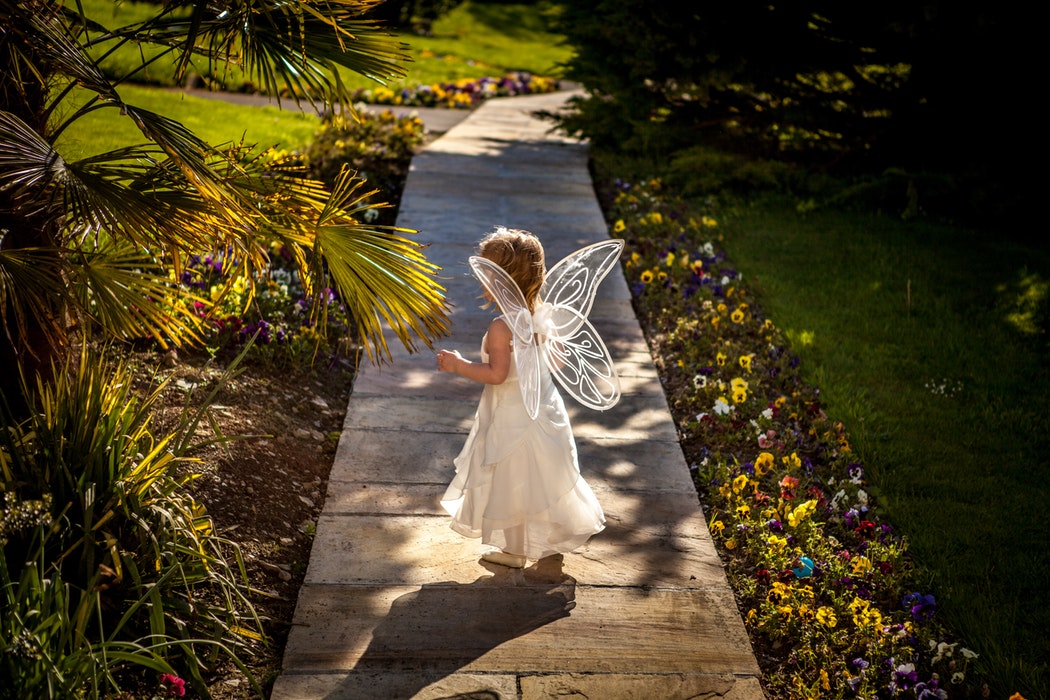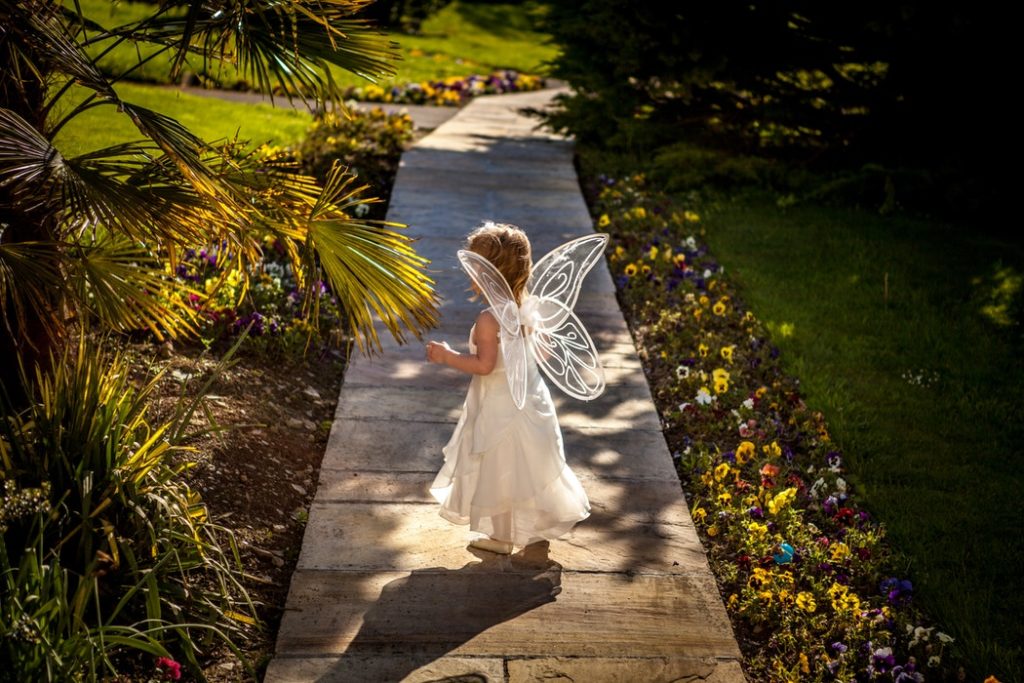 Garden Fairies and Elves (5-12yrs)
Tudor House & Garden
Tuesday, May 28th 10:30pm – 1:00pm
Have you ever wondered where fairies and elves come from? Join the Tudor House team to find out about their history and create some magical artwork.
£8.00 // Pre-book on: 023 8083 4536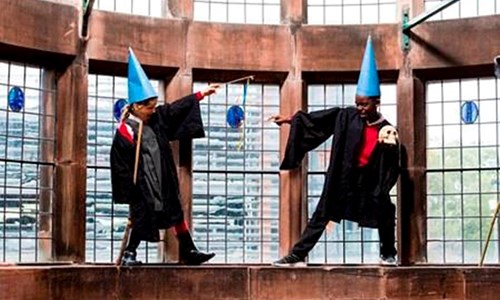 Wizard School! (5-12yrs)
Tudor House & Garden
May 29 @ 10:30 am – 12:00 pm
Head on over to the Tudor House and Garden for this spellbinding Harry Potter-inspired workshop! Experiment with potion-making and make a magical wand to take home with you. Fancy dress welcome.
Morning Session: 10:30am – 12:00pm
Afternoon Session: 1:00pm – 2:30pm
£7.00 // Pre-book on: 023 8083 4536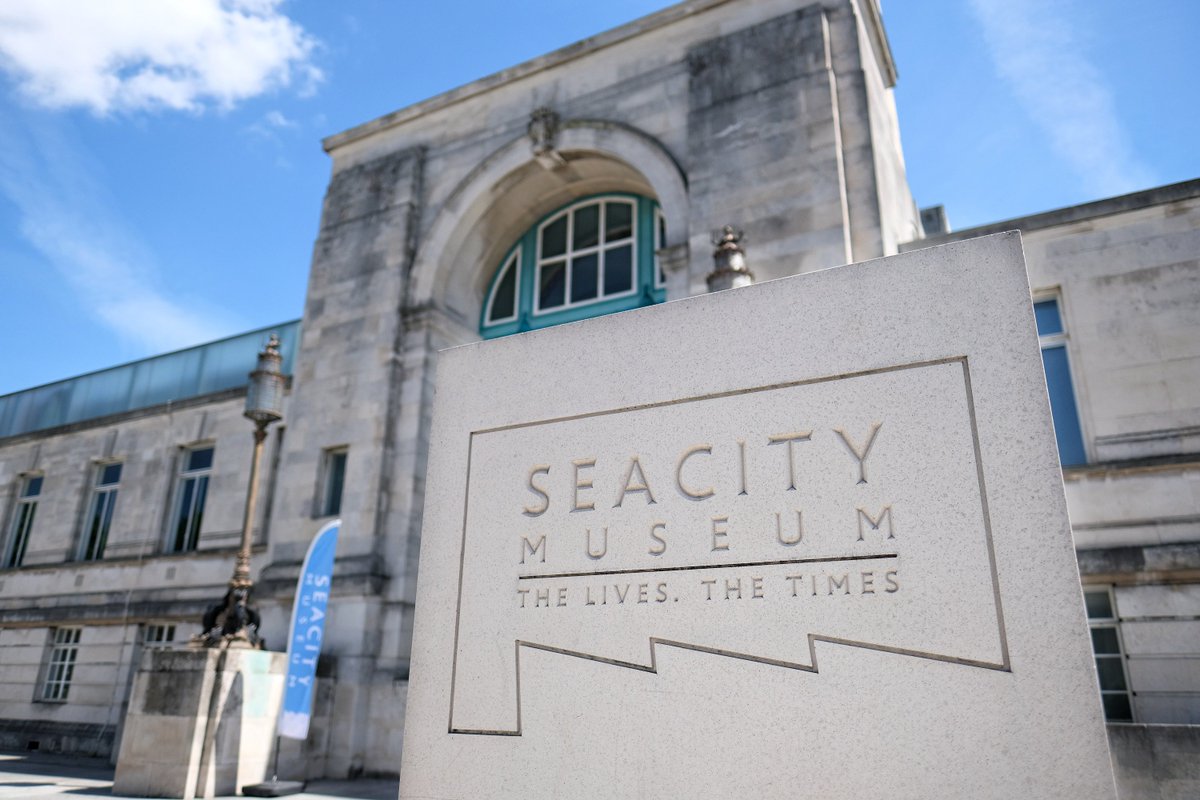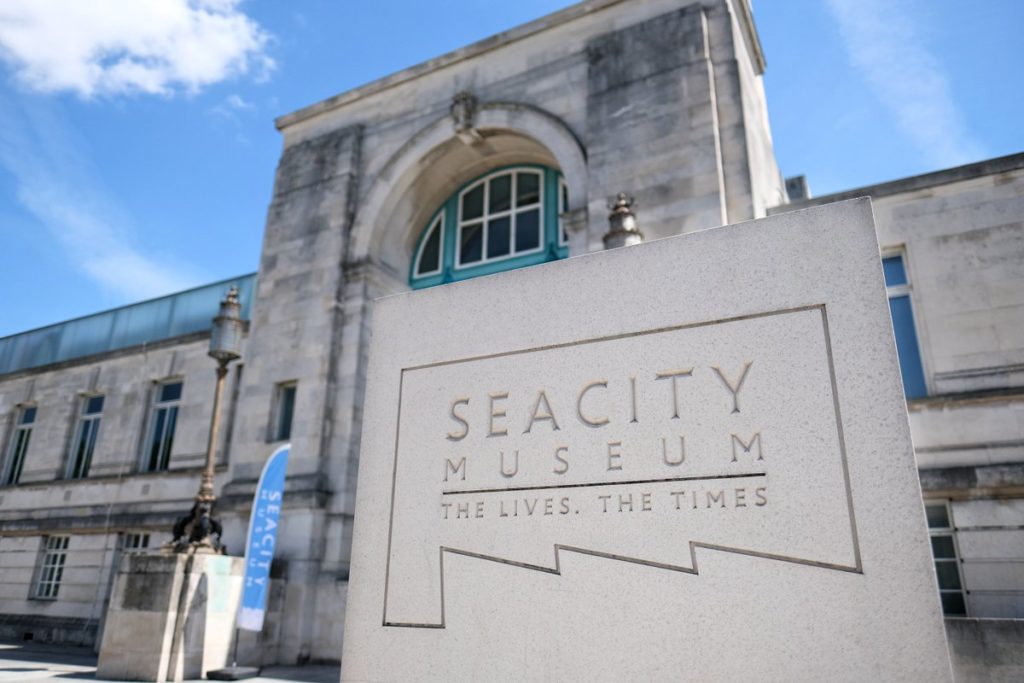 SeaCity Museum
30 May @ 10:30am
–
 12:30pm
Delve into Saxon Southampton in this fun history and craft workshop! Make a rune necklace, try your hand at weaving and discover the story of Saxons buried under St Mary's Stadium!
To book: call 023 8083 4536 or email museums@southampton.gov.uk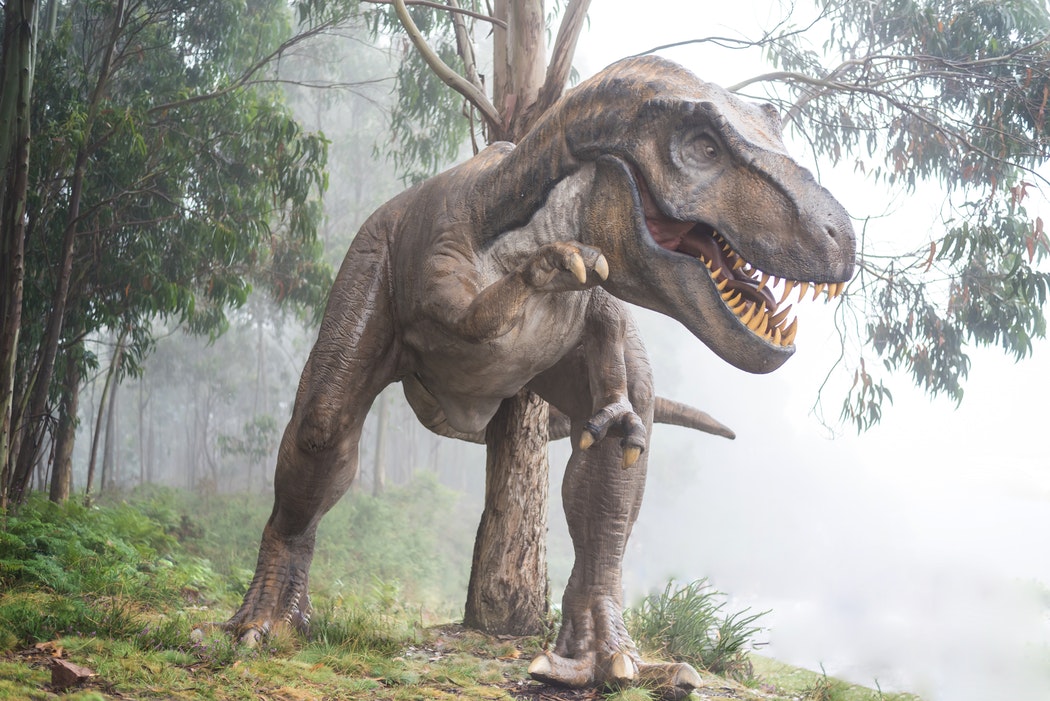 Toddler Time- Deadly Dinos (16months-5yrs)
Deadly Dinos: Dino stories, sing-a-long fun and Jurassic crafts!
£4.50 // Pre-book on: 023 8083 4536