There are a lot of places in Southampton you can choose to go to if you want to support independent businesses. The sense of community is important for the city and there are some cool new family-owned and independent businesses that open every year. Regardless of whether you are looking for a place to grab a bite from or a coffee house on your way to work, you can choose an independent one and join the community culture in Southampton.
We have visited some of the independent restaurants, shops and bars around the city and created a list of some of our favourites. Check it out and see if there is any place you haven't been to yet.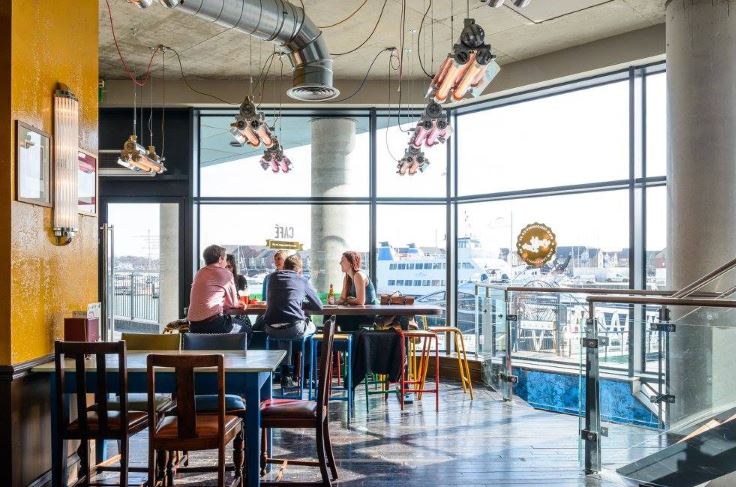 In 2002, Dave Reid, Alex Reilley and Jake Bishop decided to start their own thing and open a new place for people to eat, drink and have fun. This was how Maritimo Lounge was born. Now, 17 years down the line, there are several Lounges opened across the UK. You can visit Maritimo at Ocean Village and enjoy a view of the marina with your meal. The place is perfect for boat owners and those who are looking for a good atmosphere, somewhere different than the restaurants in town center.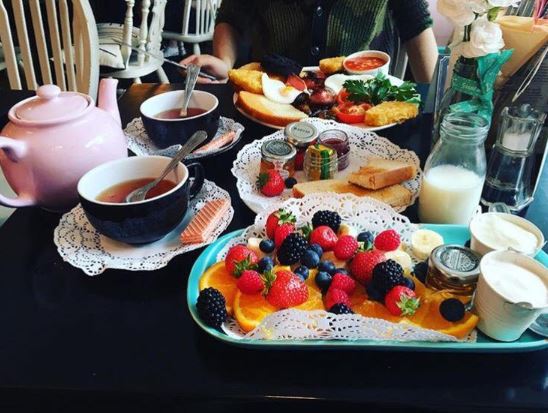 This is a must visit on a lazy Sunday morning. The portions are huge, the food is fresh and delicious, and the staff are incredibly nice. Although small, Halladay's Tea Rooms has an incredible atmosphere. Bear in mind that the locals love it and you might have to wait to be seated if the place is full. If this is the case, we guarantee that the wait is going to be worth it.
Small, yet funky, The Docks Coffee House do breakfast, brunch and lunch. If you are ever in the area of Oxford Street, make sure to check it out. The staff will make you a great cup of coffee. In the summer you can sit outside and sip on an iced latte under the sun. The Docks Coffee House is a perfect addition to the community in Southampton.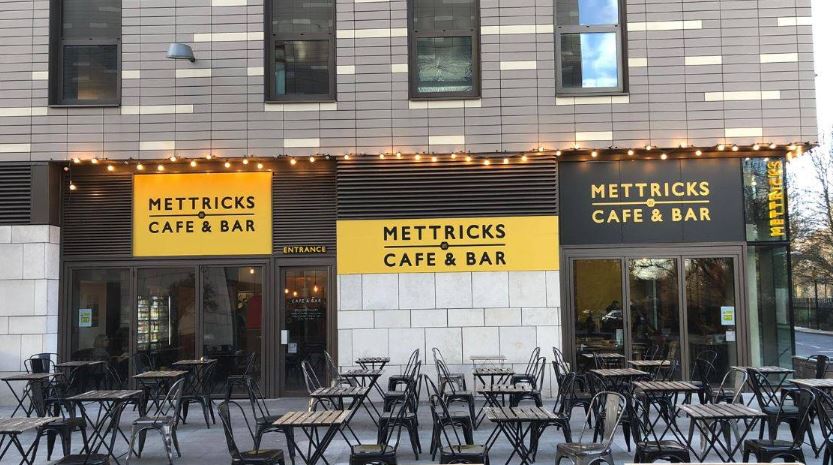 An independent business, Mettricks open its doors for people of Southampton to make incredible fair-traded coffee and fresh food with locally sourced ingredients. The skilled baristas combine craft, artistry and skills for every cup of coffee. Ever since it opened, locals have loved the atmosphere and the locations. You can sit under the sun and enjoy a flat white in Mettricks Guildhall or walk to the store in Woolston for a great view and a cocktail in the afternoon.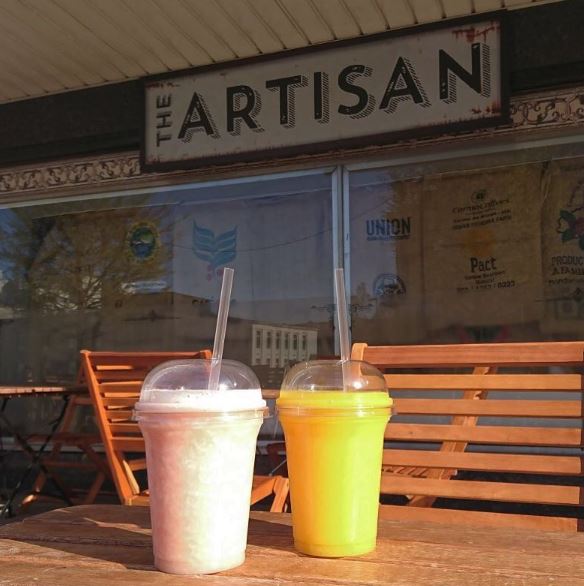 While you are in the Guildhall Area, why not stop by The Artisian? This charming place offers homemade meals and a fresh cup of coffee. The staff is friendly, and it is perfect quick brunch stop for students, as it is positioned right next to one of the buildings of Solent University.


Brewhouse and Kitchens is a cool place to go with friends and enjoy a meal with a drink. If you haven't been there already, make sure to check it out. They even organize a beer masterclass for the beverage lovers, where you will have the chance to learn about the different brewery methods and the tasting notes of 8 different beers.