Christmas is just around the corner and you will probably have the whole family gathering soon. The great part is being able to see everybody, but it also means someone will need to keep all the hungry mouths stuffed and bellies filled.
Home-cooked meals are always the best but we know that getting festive meals ready is not an easy feat. Don't worry, we've got your back! Even if you are not a skilful cook, we found an easy way to make you look like the master of the kitchen during this festive period.
We researched, tried and tested some simple festive recipes that anyone can follow in their own kitchen, in fact, you can even whip them up in one of our in-room kitchens. We're pretty sure you'll want seconds!
From all the things we've baked, cooked and sampled, here are our favourites: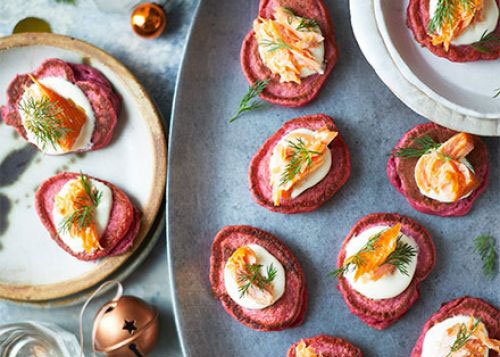 Great as canapes or starters for those who are feeling a little peckish before the main event! Recipe here.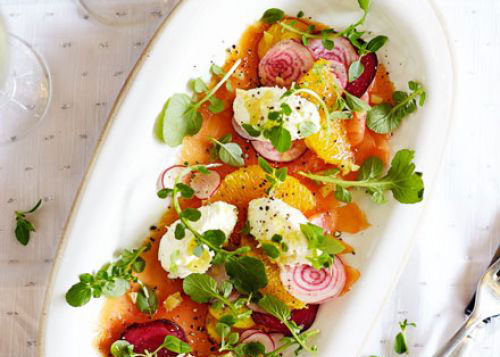 Another impressive dish to serve up for you fancy pants out there. A great light dish to start the festivities with. Recipe here.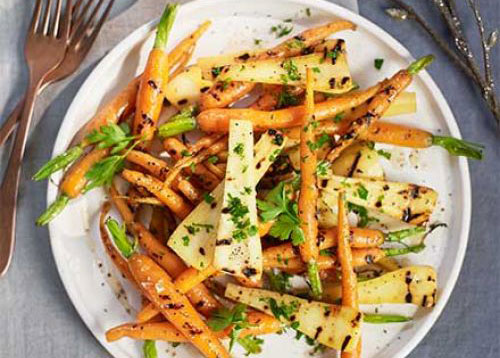 One super easy recipe to spice up your root veg for Christmas and definitely one to impress the family with minimal effort! Recipe here.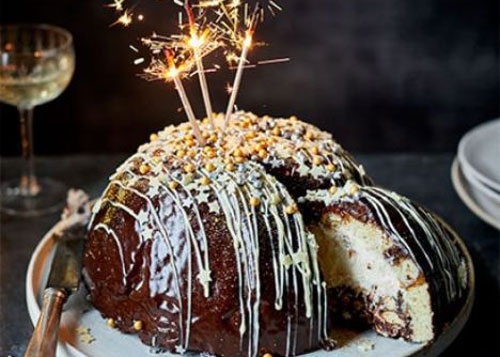 What a way to end the night with a bang! This one's definitely a winner amongst kids and adults alike. Recipe here.
So, whether you've got the whole crew joining you during the festive period, or are heading to Southampton to visit the family, and need a place to stay, you can still bring some festive food delights to the party.
Not enough room in your family home for everyone? We've got a special offer for our neighbours in Southampton! Grab 20% off your stay during the festive month with the promo code CELEBRATE. To book your stay with us on this discount, click here.
And for more festive offers click here!
Note: All our recipes are taken from the BBC Good Food website and we do not have any copyrights over them.