"ASAP, the pioneers of the first global awards programme for the serviced apartment sector, has celebrated the achievements of the industry for the sixth successive year, hosting an awards ceremony recognising the achievements of standout performers within the sector, immediately after the successful annual Convention.

The 2018 Awards marked a record year, having received the highest number of entries ever, from more than 19 countries."

Read more here.
We are honoured to be recognised for pushing the boundaries of accommodation providers in the industry by being the first to introduce the hometel concept to the world with 24-hour stays made available to guests.
Lamington Group gained two awards last night by ASAP:
Joint winner of the Industry Breakthrough and Innovation Award- Operators and Agents 2018
Winner of SME business of the Year Award 2018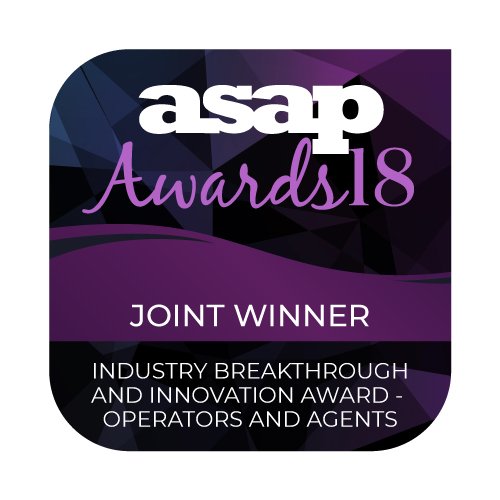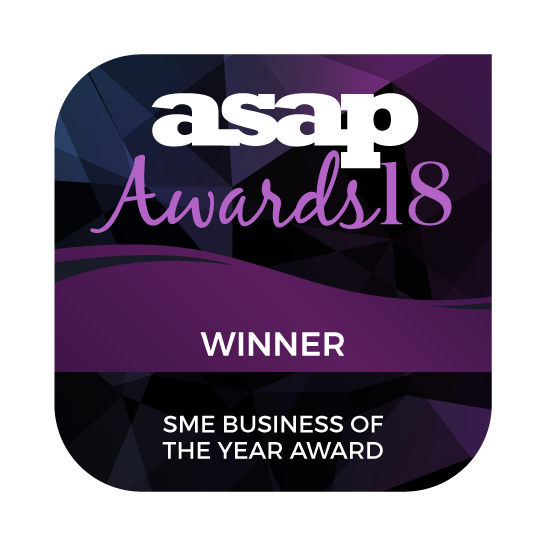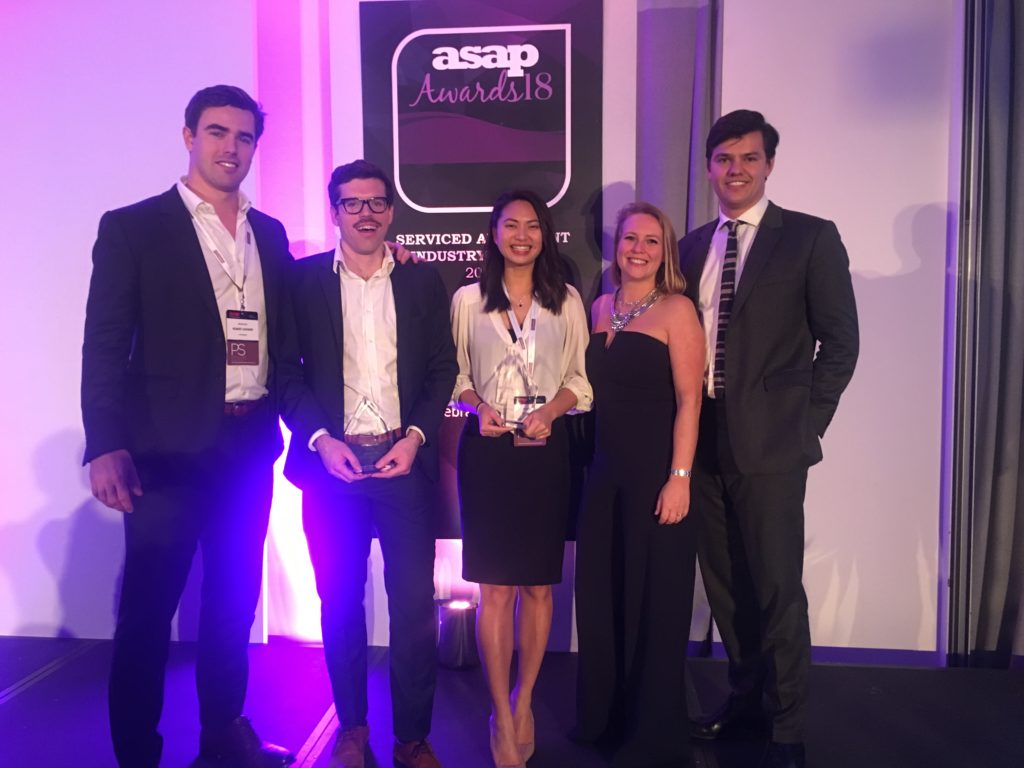 A big congratulations to all the winners of the evening! All well deserved.